Fun With Feet
QUIZ: Do I Have A Foot Fetish?
Do sexy feet get your engine revving? Or is your foot worship more of an aesthetic thing? Find out if you truly have a foot fetish via this Foot Fetish Quiz.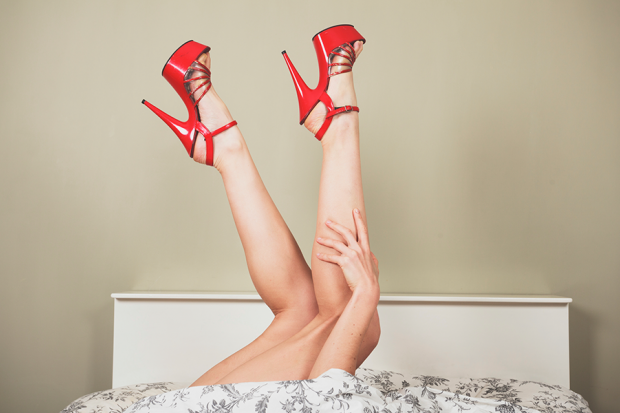 Feet lovers often get a bad rap, but having a foot fetish is actually quite common. Ranging from innocuous appreciation of all things feet to utter obsession with soles and toes in a sexual manner that includes feet sucking, foot fetishism comes in all forms. The following test will give you some insight into whether or not you truly have a foot fetish as well as what your opinion about feet says about you and your personality.
Notice concerning medical entries:
Articles having medical content shall serve exclusively for the purpose of general information. Such articles are not suitable for any (self-) diagnosis and treatment of individual illnesses and medical indications. In particular, they cannot substitute for the examination, advice, or treatment by a licensed physician or pharmacist. No replies to any individual questions shall be effected through the articles.