Step Up Your Game

Pokemon Go Shoes By Vixole Let You Play With Your Feet

Step up your Pokemon Go skills with Vixole's Pokemon Go Matrix smart sneakers, embedded with LED displays and sensors that allow you to play with your feet.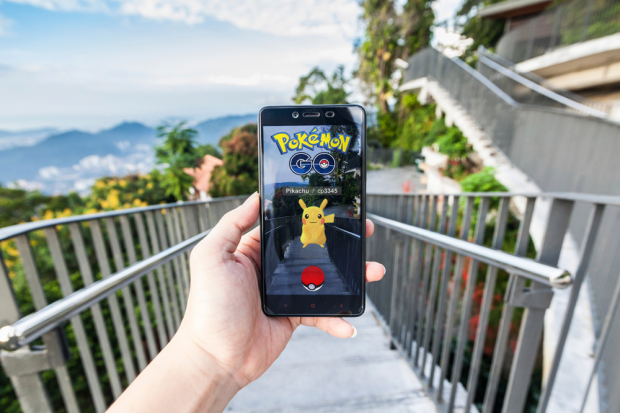 A startup shoe company may be changing the way millions of gamers play Pokemon Go!
Vixole has combined footwear and technology to create a prototype Pokemon Go! smart shoe that features LED displays and built-in sensors compatible with virtual reality games like the one currently sweeping the nation. The concept, according to the company, is that the sneakers connect to a mobile phone app and will vibrate when a Pokemon is nearby and then connect to the map to help guide you to the correct location.
But Vixole Matrix sneakers aren't just for Pokemon Go! players. The customizable shoes' built-in display allows wearers to express themselves in a brand new way, from Pokemon Go! and beyond.   
The Vixole Matrix shoes aren't available to the public yet, but the customizable shoes will go live on the funding platform Kickstarter this September. Rumor has it the model will come in at least three different colors and have a starting bid of around $200. 
For more information, check out Vixole's video teaser for the Matrix shoes below, or visit the company's official website. 
 
Notice concerning medical entries:
Articles having medical content shall serve exclusively for the purpose of general information. Such articles are not suitable for any (self-) diagnosis and treatment of individual illnesses and medical indications. In particular, they cannot substitute for the examination, advice, or treatment by a licensed physician or pharmacist. No replies to any individual questions shall be effected through the articles.