WTF: For Real?

Crazy Nails That Will Blow Your Mind: Page 2

You won't be able to un-see these photos of crazy nails that bring new meaning to the term weird nail art.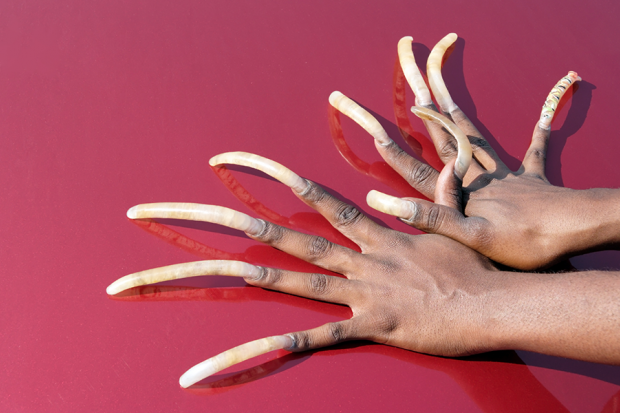 CARTOON CUTTERS
FURRY NAILS
TWIST-A-LICIOUS
MAGGOT NAILS
MERMAID DAGGERS
CHEESE NAILS
MARIJUANA NAILS
BLOODY STITCHES
SHOE-A-HOLIC
Notice concerning medical entries:
Articles having medical content shall serve exclusively for the purpose of general information. Such articles are not suitable for any (self-) diagnosis and treatment of individual illnesses and medical indications. In particular, they cannot substitute for the examination, advice, or treatment by a licensed physician or pharmacist. No replies to any individual questions shall be effected through the articles.