風呂敷

Strange Sole: Japanese Furoshiki Wrap Shoes Emerge

Vibram's Furoshiki laceless wrap shoes could be the new face of minimalist footwear.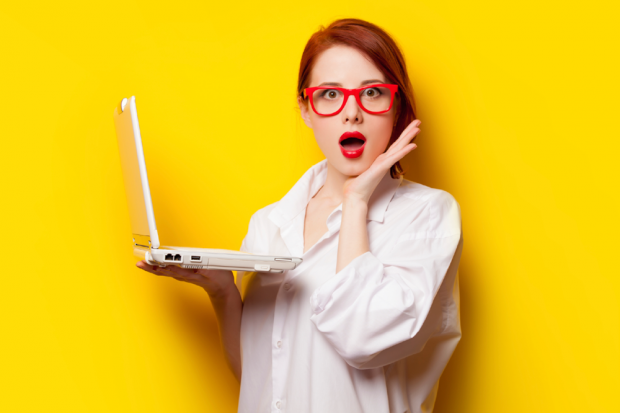 Get ready to wrap your head around what is possibly one of the strangest products to hit the foot world since Japan's Baby Foot Peel: Vibram's Furoshiki wraparound shoes, a one-size fits all sneaker that has no laces and literally wraps around your foot like it's a tiny, athletic present.
From Italy's Vibram, a company known for its FiveFingers line of minimalist footwear, Furoshiki shoes are made out of a rubber wave grip sole, a fabric toe box and side extensions that wrap around each of your feet and attach with Velcro for a personalized, truly perfect fit. Designed by Japanese designer Masaya Hashimoto, the shoes were inspired by Japanese furoshiki ( 風呂敷 ) — small pieces of cloth used to wrap and carry gifts and other items. 
The comfortable, futuristic-looking shoes have no laces, are easy to get on and off, and can be used for a variety of activities including athletics, outdoor activities, watersports, and traveling. They're currently being sold on Vibram's Japaense site for $110 per pair.
Notice concerning medical entries:
Articles having medical content shall serve exclusively for the purpose of general information. Such articles are not suitable for any (self-) diagnosis and treatment of individual illnesses and medical indications. In particular, they cannot substitute for the examination, advice, or treatment by a licensed physician or pharmacist. No replies to any individual questions shall be effected through the articles.