Best Winter Boots

Searching For Stylish Winter Boots? Try Bearpaw

Bearpaw boots and slippers keep your feet warm without sacrificing style. In fact, the comfy yet stylish winter boots are perfect for Instagram and beyond.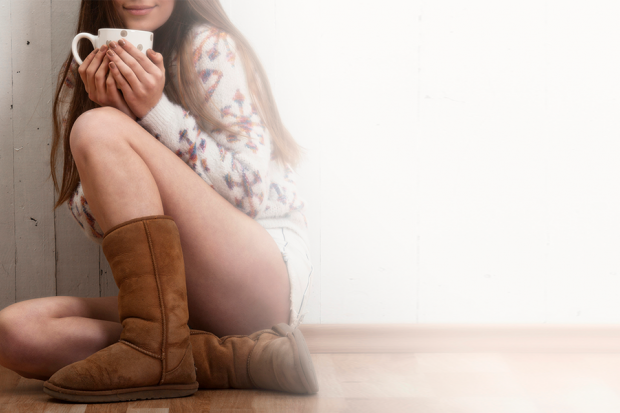 Staying warm and keeping on trend don't usually go hand in hand, but fashionistas have discovered a way to merry warmth and fashion together: Bearpaw boots and slippers.
The seriously stylish winter boots are so cozy and comfortable, wearers can't wait for fall and winter to roll around so they can finally — finally! — slip their tootsies into their Bearpaw wonders.
How To Style Bearpaw Boots
Not only are Bearpaw boots comfortable, they're perfect for any sweater-weather activity because they come in multiple styles that include wool-lined, Never Wet and waterproof. No matter what winter activity you're up to, you'll find a style to fit.
So what are you waiting for? Check out some styling ideas of Bearpaw boots and slippers below, and then make a pair of winter's most comfortable boots your own!
Notice concerning medical entries:
Articles having medical content shall serve exclusively for the purpose of general information. Such articles are not suitable for any (self-) diagnosis and treatment of individual illnesses and medical indications. In particular, they cannot substitute for the examination, advice, or treatment by a licensed physician or pharmacist. No replies to any individual questions shall be effected through the articles.